Lingerie Basketball and Lingerie Football are two of the up and coming sports to keep an eye on.
In a sports world dominated by constant debate, there is a new and interesting argument going on in the world of women's athletic competition: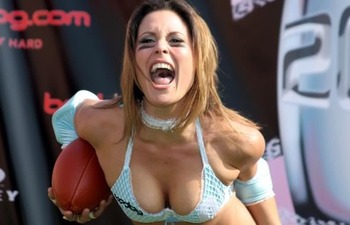 Lingerie Football League or Lingerie Basketball League?
Which lingerie league is more legitimate?
I will dive deep into the world of both leagues and immerse myself in the history of both prestigious organizations and get to the bottom of the age-old debate.
Let us proceed…